---
English Medium.
C.B.S.E.Pattern.
Krishna Bal Vidhyalay (Junior Wing)
Shankar Vihar,Quarsi,Ramghat Road,Aligarh.
---
9045618662
Schools
Mrs. Pushpanjali Singh

9837069151
3/131 Vidhya Nagar Colony, Ramghat Road, Aligarh, 202001 U.P
LITTLE HEART SCHOOL is play group school with healthy & homely environment, having trained experienced teaching staff and also having of medical facility time to time.We welcome you to our happy
+91-9758666771
Schools
Parul Jindal

+91-7417776100
1, Avas Vikas Colony, Sasni Gate, Aligarh-202001
About us: We are among the pioneers in providing professional and structured preschool education. We cater to the educational and developmental requirements of children belonging to the age group of 2
0571-3290340
Schools
Kalplata Chandrahas (Principal)

9358250897
Quarsi-Etah Bye Pass,Kyampur,Aligarh
Neehar Meera National Secondary School is affiliated to Central Board of Secondary Education(cbse, Delhi) upto 10+2 with Medical (PCB), Non Medical (PCM), Commerce Faculties.
7060406171, 7060406179
Schools
Principal

9219428818
Jamia Urdu Campus, Medical Road, Aligarh-202002 (U.P.) INDIA
OUR SCHOOL:- Jamia Public School, Aligarh is one of the premier institutions of Aligarh. It was founded in 2003. AIMS AND OBJECTIVES:- A modern school with primary objective of providing education in
0571-2504299
Schools
Principal

8194059505
Near Hotel Palm Tree,Marris Road,Aligarh-202001
Play Group To UKG LOCATION:- Prime Area With Airy And Spacious Class Rooms. FEATURES:- Prepare The Students For Enterance Exam A.M.U./OLF/St.Fidles And Other Schools.
Schools
Principal

7060406175/ 76/ 77
Marris Road,Aligarh -202002 (UP) India
ADMISSION OPEN Class Nur To IX Recognized By U.P.Govt. CBSE PATTERN
9897540009
Schools
Principal

9897540009,8755577573
Amir Nisha Road,Lal Diggi,Aligarh
GIVE YOUR CHILDREN WORLD CLASS EDUCATION Ensure Holistic Growth of Your Children. Ergonomically designed CLASSROOMS that meet the highest standard of child safety. Play shapes how children make sense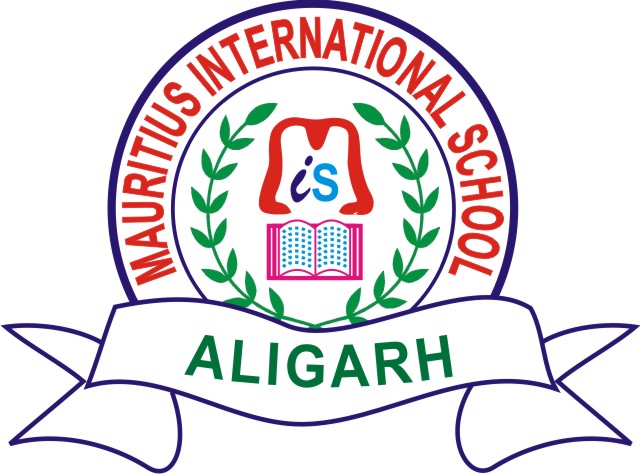 8439442002
Schools
Principal

9997548407
Mahendra Nagar,Aligarh
Silent Features:- *Well Qualified and Trained Staff. *C.C.T.V.Cameras and Wi.Fi.Campus. *Computer education must. *Indoor and outdoor games. *Cultural activities. *Disciplined environment. *100% Power
9837050000
Schools
Manager

7351050000
Krishna Nagar, 5km Delhi G.T Road, Aligarh 202001 (U.P)
Krishna International School, Aligarh is one of the best CBSE school in Aligarh's building is set amidst beautiful green lawn and have
9319074467
Schools
Mr. Mohd. Farooq Khan (Director)

8439395900
ADA Colony Shahjamal, Aligarh (u.P)
| | |
| --- | --- |
| Contact Person | Mrs.Usha Pal (Principal) |
| Address | Ganesh Vihar,Quarsi,Ramghat Road,Aligarh |
| Category | Schools |