---
---
9359923930
Colleges
Mr. S.M Arifa
City Off:- 4/1940 - A, Naved Manzil Sir Syed nagar, Near Badi Masjid, civil line, Aligarh, 202001, (
ALIGARH CITY COLLEGE Offer Following Courses:- B.Tech, M.B.A, B.ed, PHD.
Schools
Principal

9456976655,7599258520
Near PAC,Ramghat Road,Aligarh
Affiliated To ICSE,New Delhi
8755794408
Schools
Manager

7500513877
Shakti Nagar,Goolar Road,Aligarh
Schools
Dr.D.P.Singh

9412731281,9456667266
Range Hills Public School , G.T. Road, Aligarh -202001
0571-2504299
Schools
Principal

8194059505
Near Hotel Palm Tree,Marris Road,Aligarh-202001
Play Group To UKG LOCATION:- Prime Area With Airy And Spacious Class Rooms. FEATURES:- Prepare The Students For Enterance Exam A.M.U./OLF/St.Fidles And Other Schools.
9045618662
Schools
Mrs. Pushpanjali Singh

9837069151
3/131 Vidhya Nagar Colony, Ramghat Road, Aligarh, 202001 U.P
LITTLE HEART SCHOOL is play group school with healthy & homely environment, having trained experienced teaching staff and also having of medical facility time to time.We welcome you to our happy
9368577685
Schools
Principal

9557877668
Street No.1,Iqra Colony,Aligarh - 202002
Playgroup/Nursery/K.G.To Ist HAZELWOOD PRIMARY SCHOOL:- *We have well trained teachers. *We provide (Deeni Taleem) Islamic Studies. *Our school is english medium which is to be run on CBSE Pattern. *E
9897540009
Schools
Principal

9897540009,8755577573
Amir Nisha Road,Lal Diggi,Aligarh
GIVE YOUR CHILDREN WORLD CLASS EDUCATION Ensure Holistic Growth of Your Children. Ergonomically designed CLASSROOMS that meet the highest standard of child safety. Play shapes how children make sense
0571-3290340
Schools
Kalplata Chandrahas (Principal)

9358250897
Quarsi-Etah Bye Pass,Kyampur,Aligarh
Neehar Meera National Secondary School is affiliated to Central Board of Secondary Education(cbse, Delhi) upto 10+2 with Medical (PCB), Non Medical (PCM), Commerce Faculties.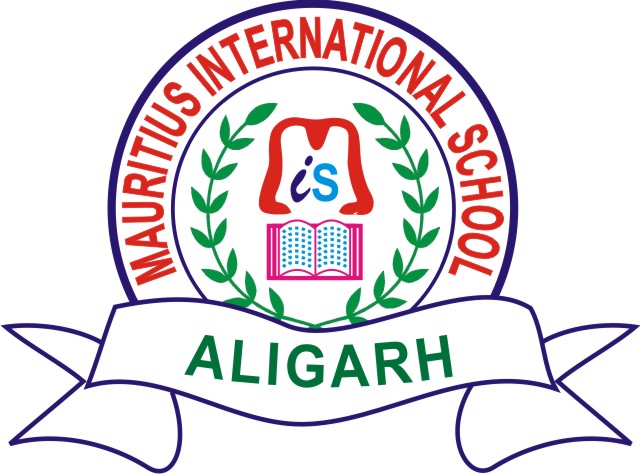 8439442002
Schools
Principal

9997548407
Mahendra Nagar,Aligarh
Silent Features:- *Well Qualified and Trained Staff. *C.C.T.V.Cameras and Wi.Fi.Campus. *Computer education must. *Indoor and outdoor games. *Cultural activities. *Disciplined environment. *100% Power